The Client
Doxa Church is a non-denominational church based out of Bellevue, WA, with the focus of transforming the lives of people in local and global communities. They are a church that translates the gospel through art, community, and outreach activities purposefully set on putting faith into action.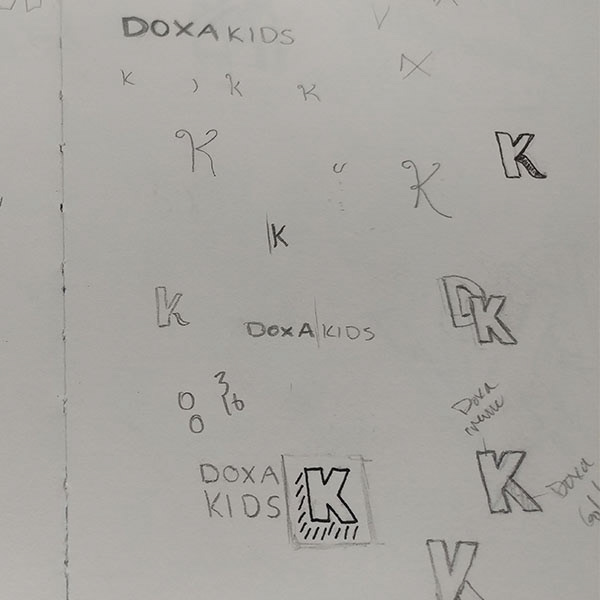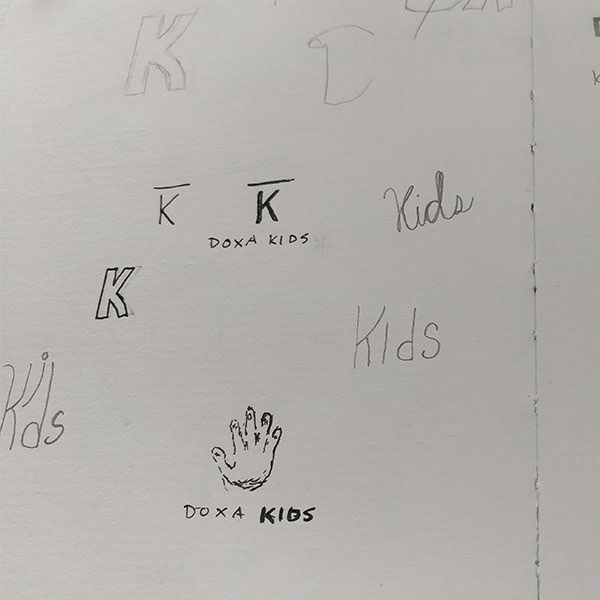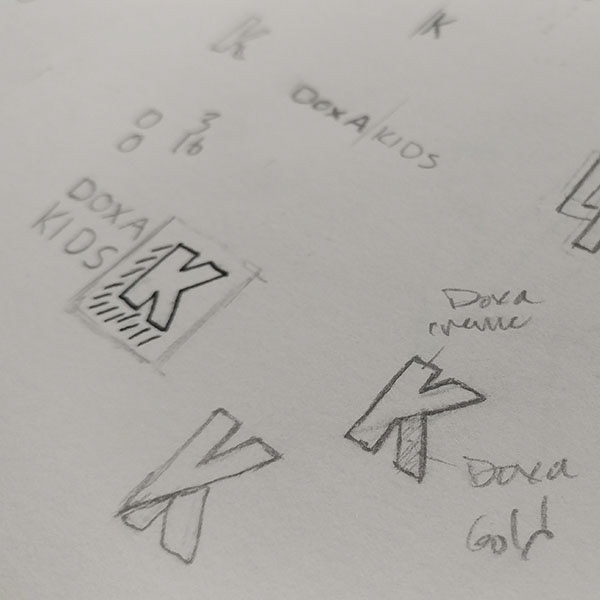 The Problem
Doxa Church is a newer church, and, as such, hadn't established the brands and messages of many of their programs and ministries. Doxa Kids is one of their largest ministries, as it speaks to the many families who attend. So, Doxa was in need of a unique identifier that helped communicate the ministry to the increasing number of new families attending Doxa, while still breathing the same design principles that underlined the central brand.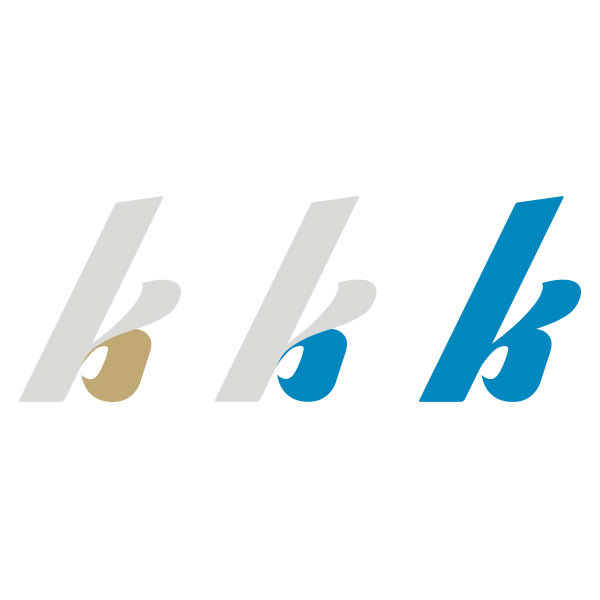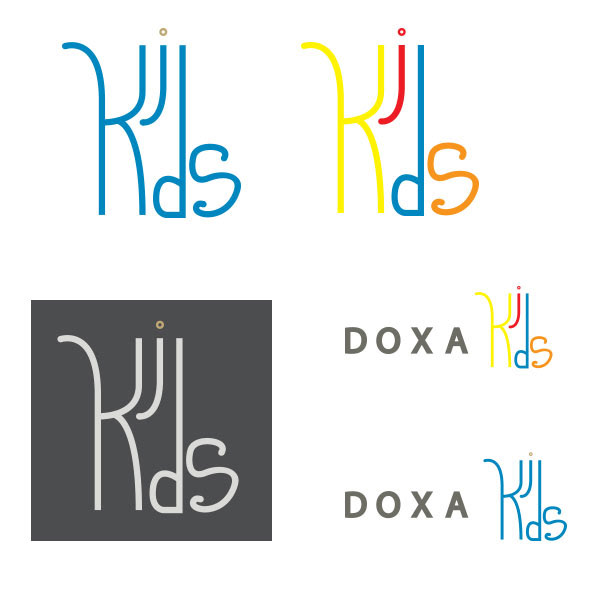 The Solution
A logo and color palette that communicated comfort, friendliness, and honesty, while still remaining distinctly Doxa in its approach. From the blue color to the soft edges throughout the letter mark, it became an effective communication piece throughout the ministry and its materials.