The Client
A San Antonio, TX, startup that acquires old, nearly-unrecognizable items and restores them into strong, beautiful pieces of repurposed furniture that combine functionality with a little Texan flavor. Upcycle was one of my first clients.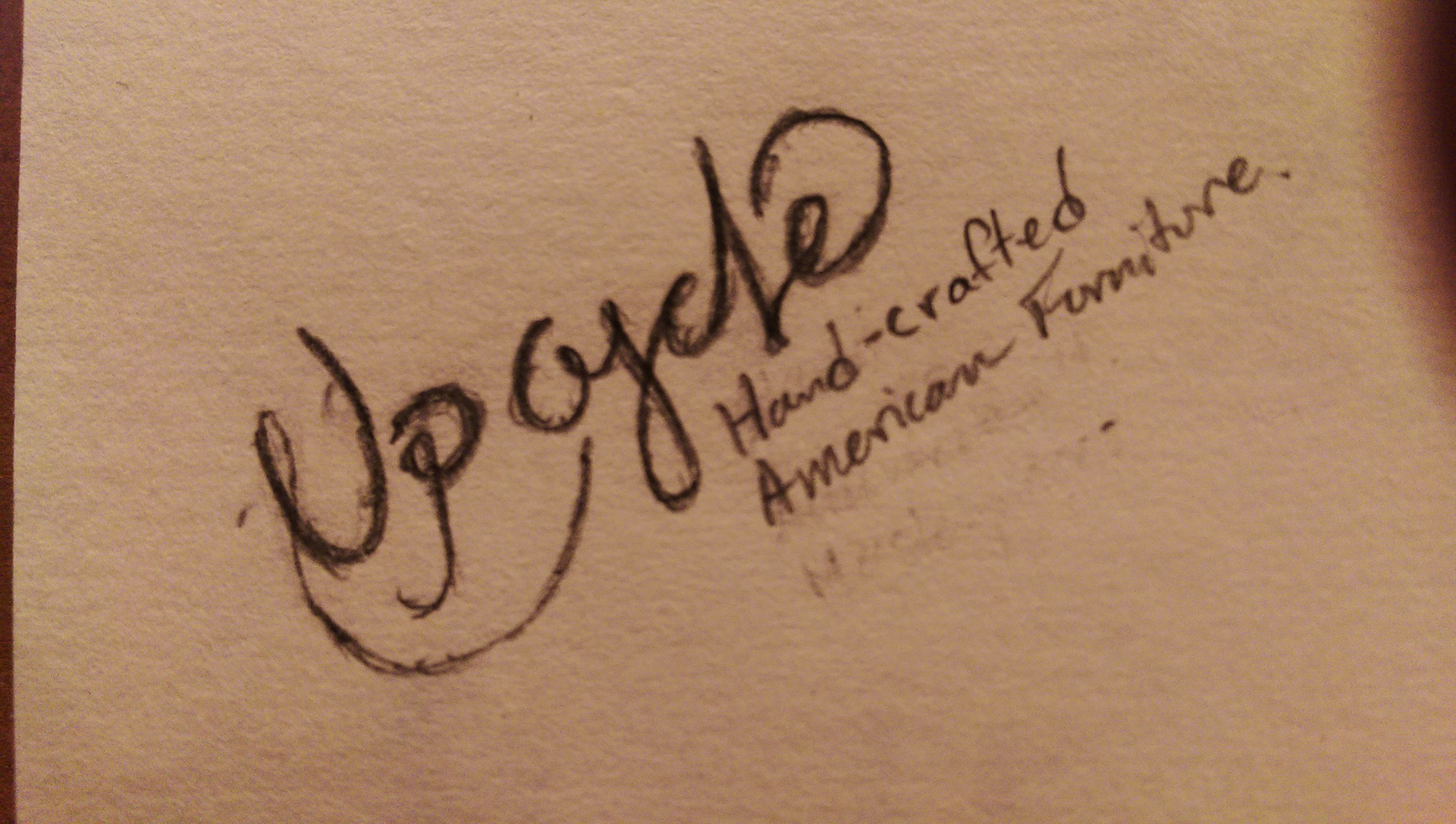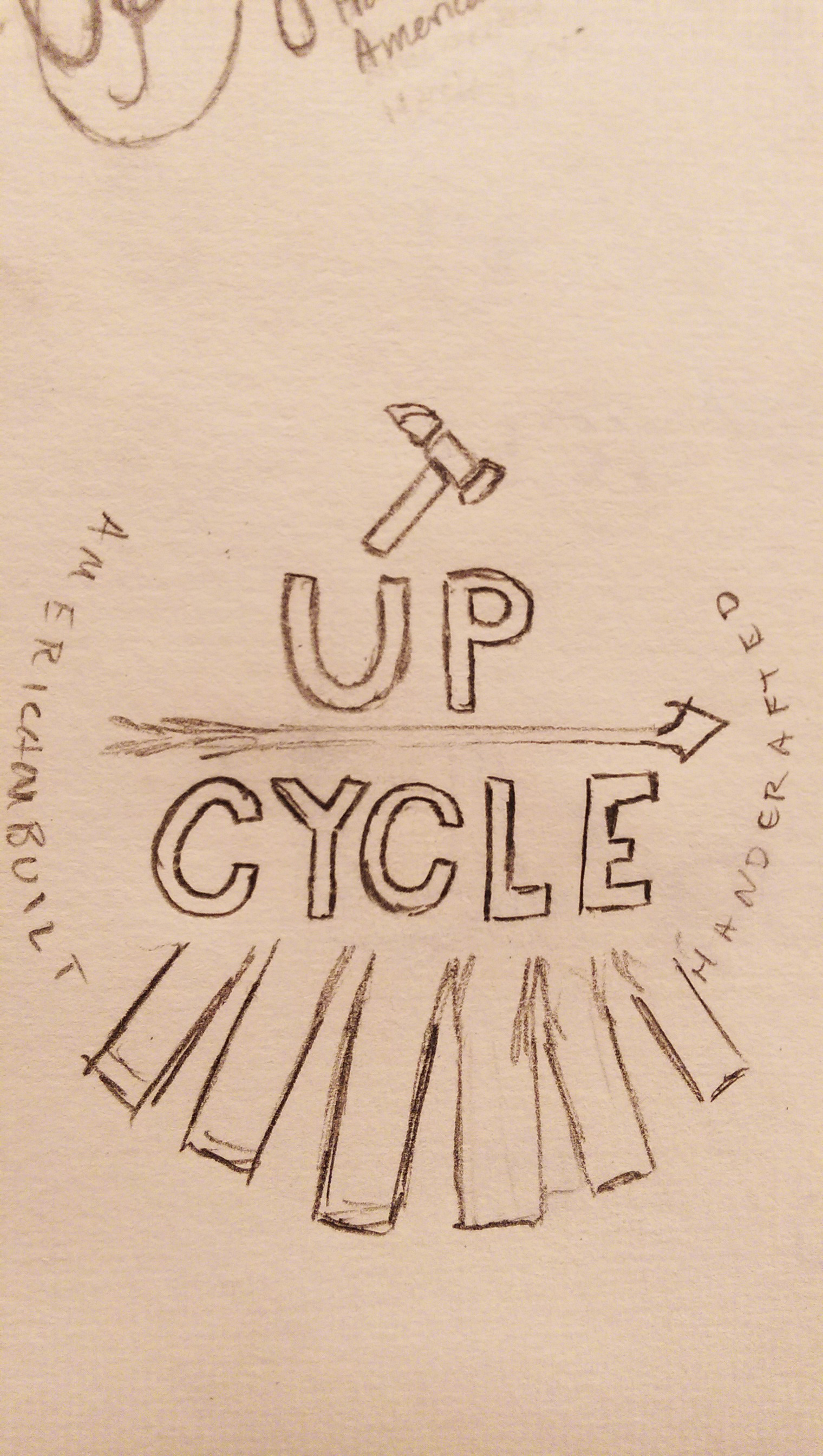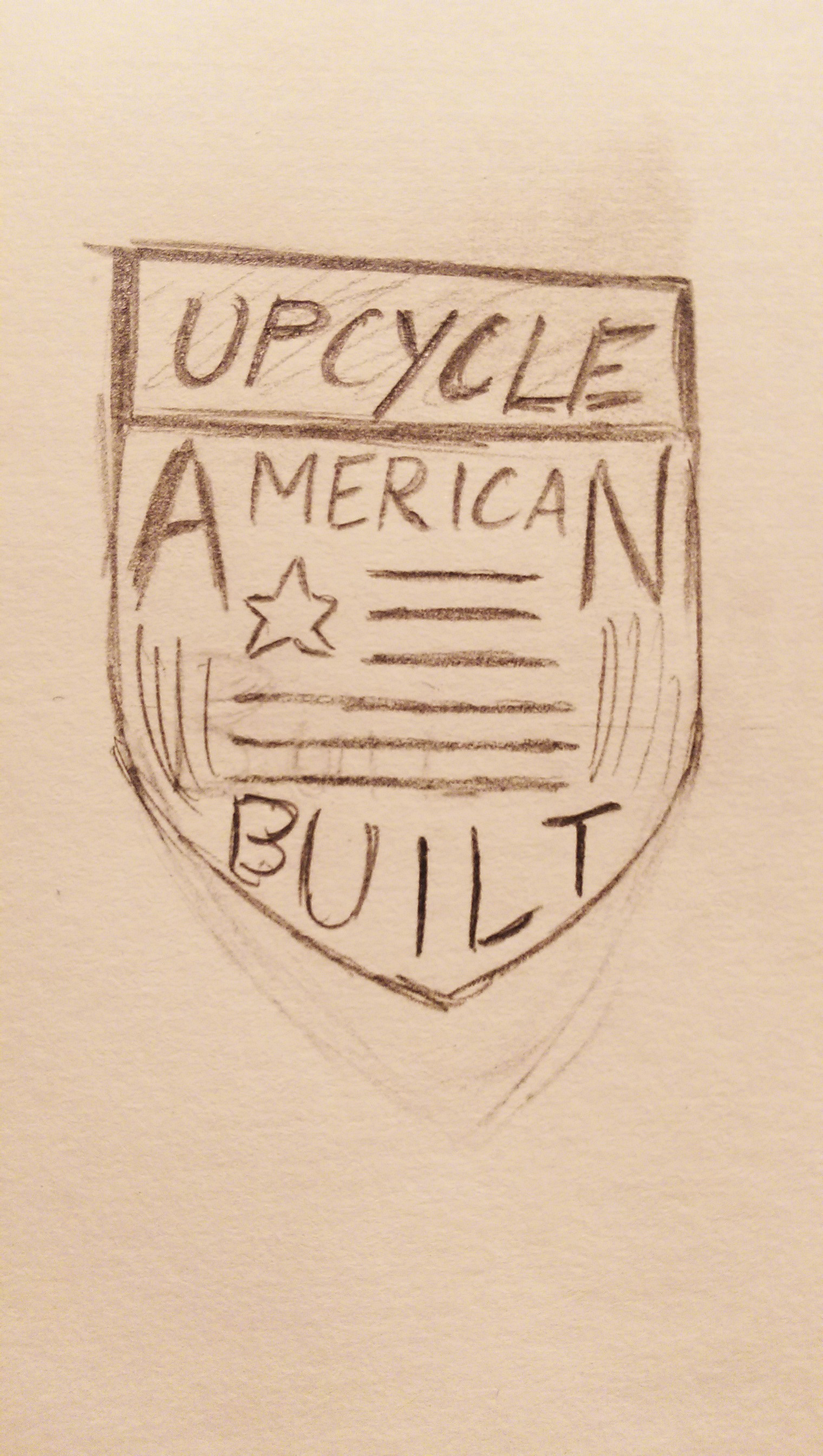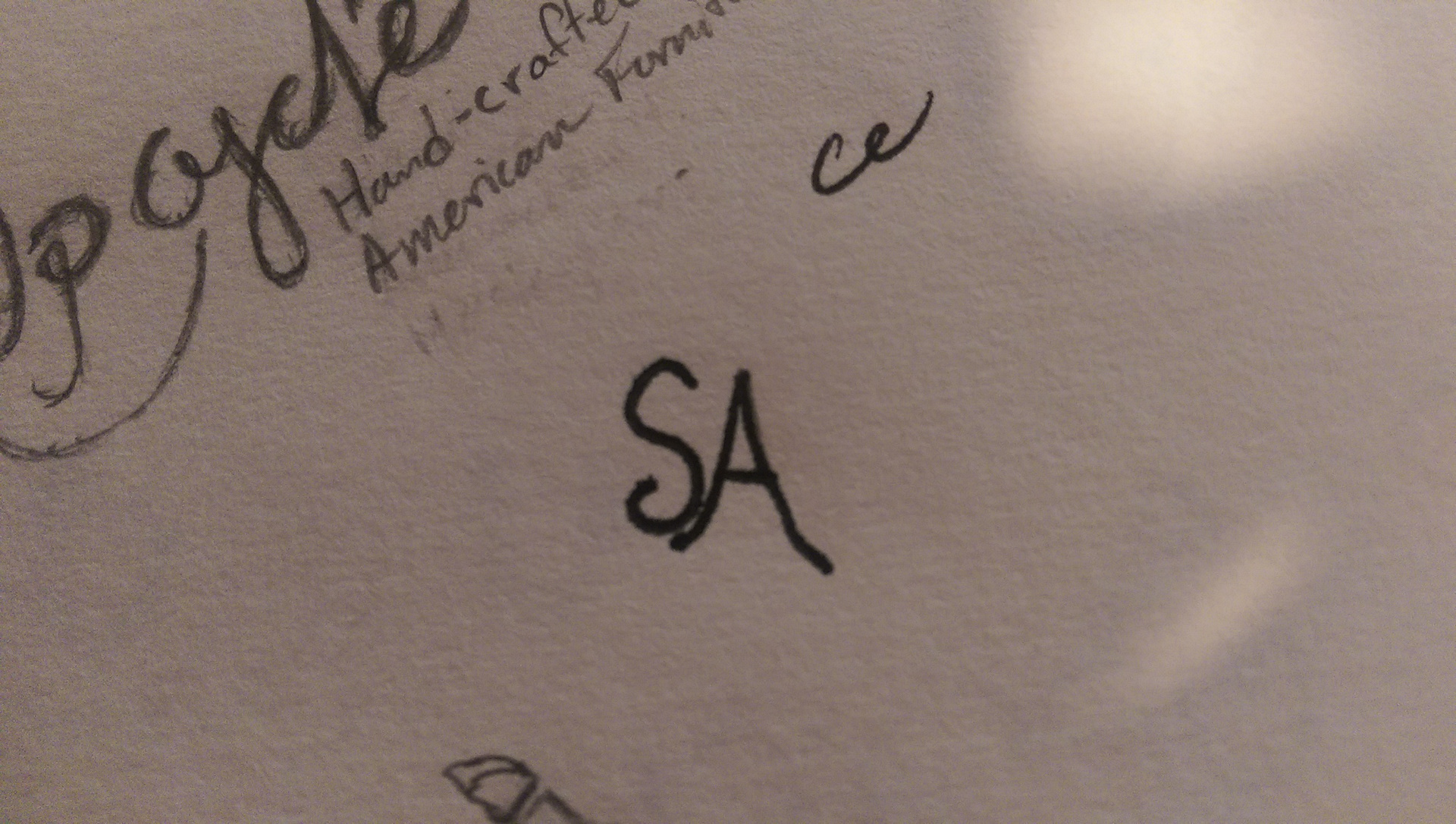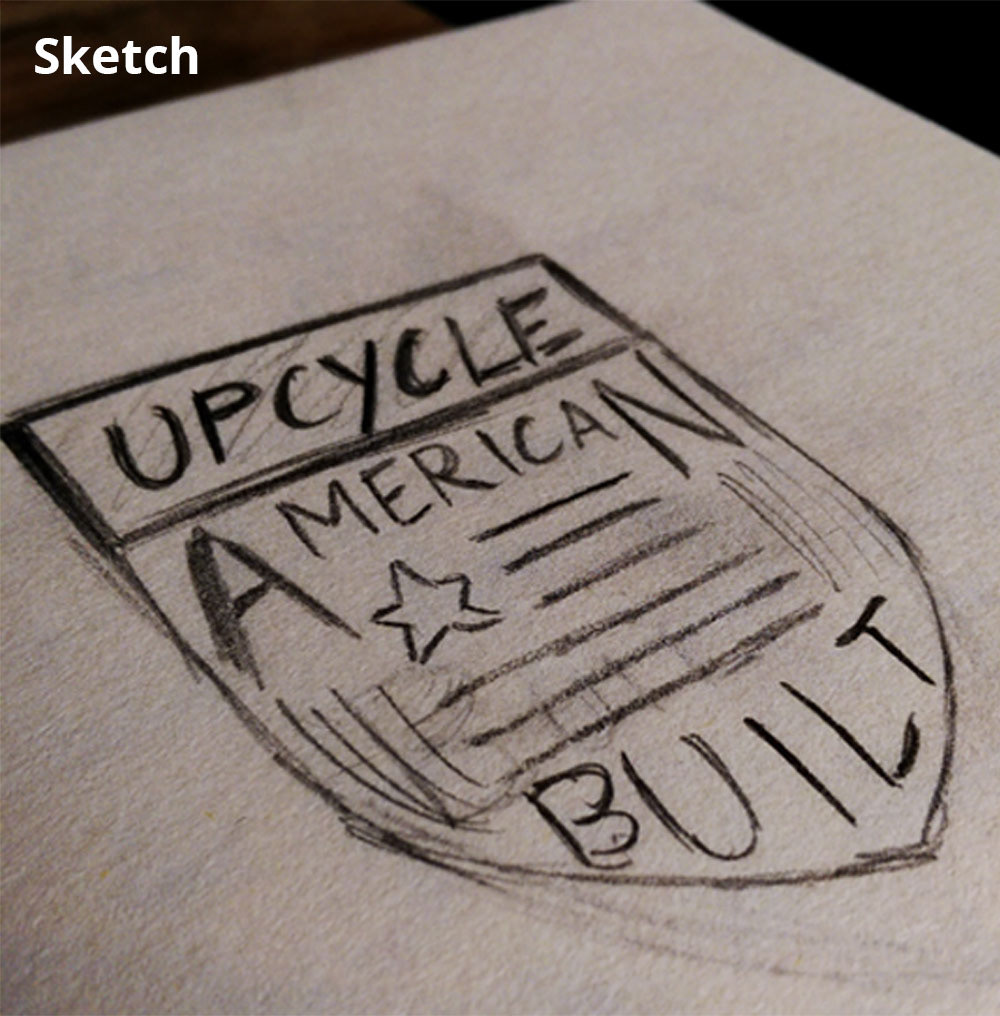 The Problem
Making a small startup that was entering into a crowded handmade-furniture market stand out. The challenge was taking their unique approach in their process and translating that into an identifying logo which would set them apart from the competition.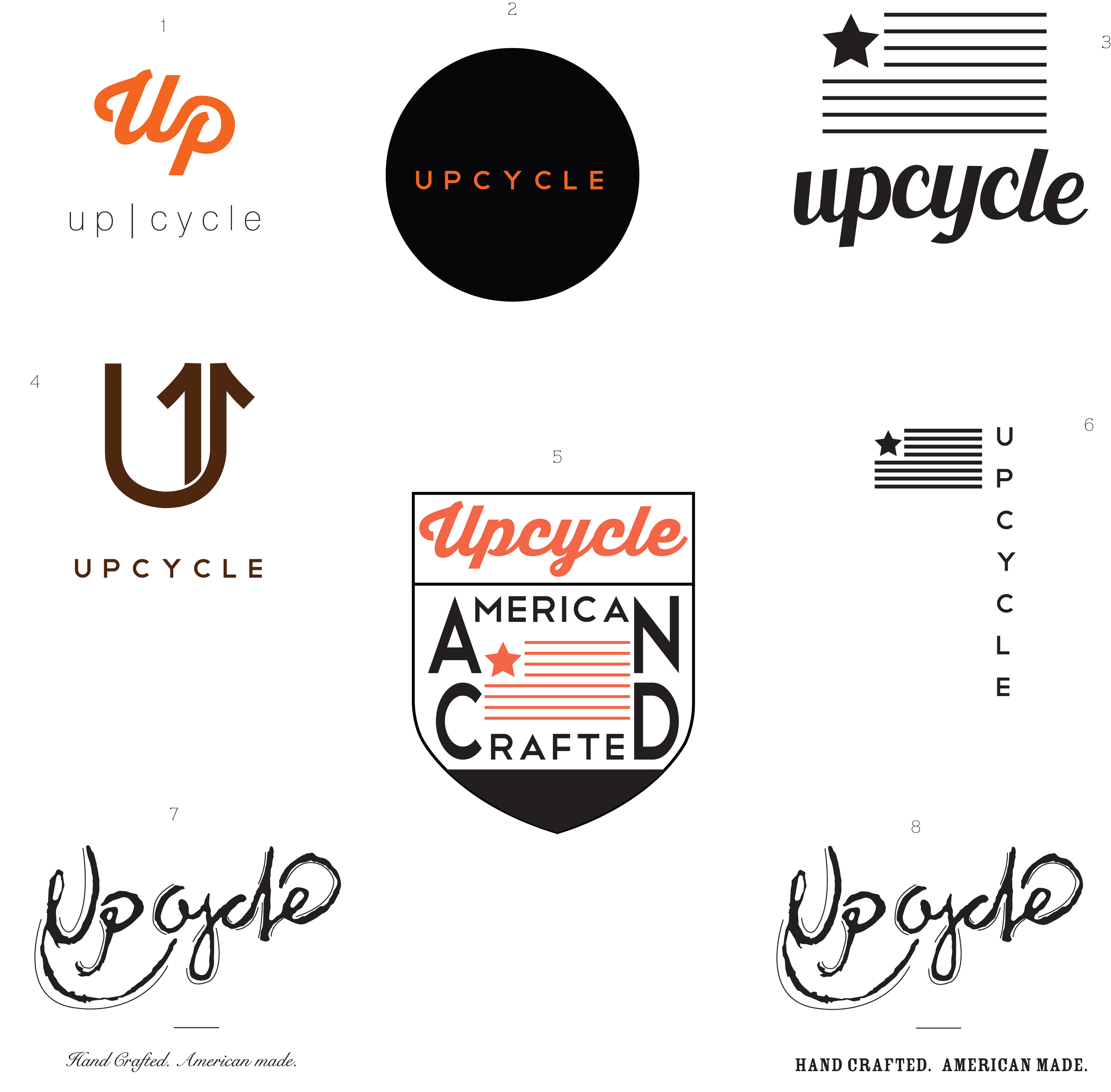 The Solution
A logo that communicated their unique approach to furniture design. It successfully communicated an American-made, hand-crafted message into a creative badge that was still clean enough to be translated across numerous mediums.